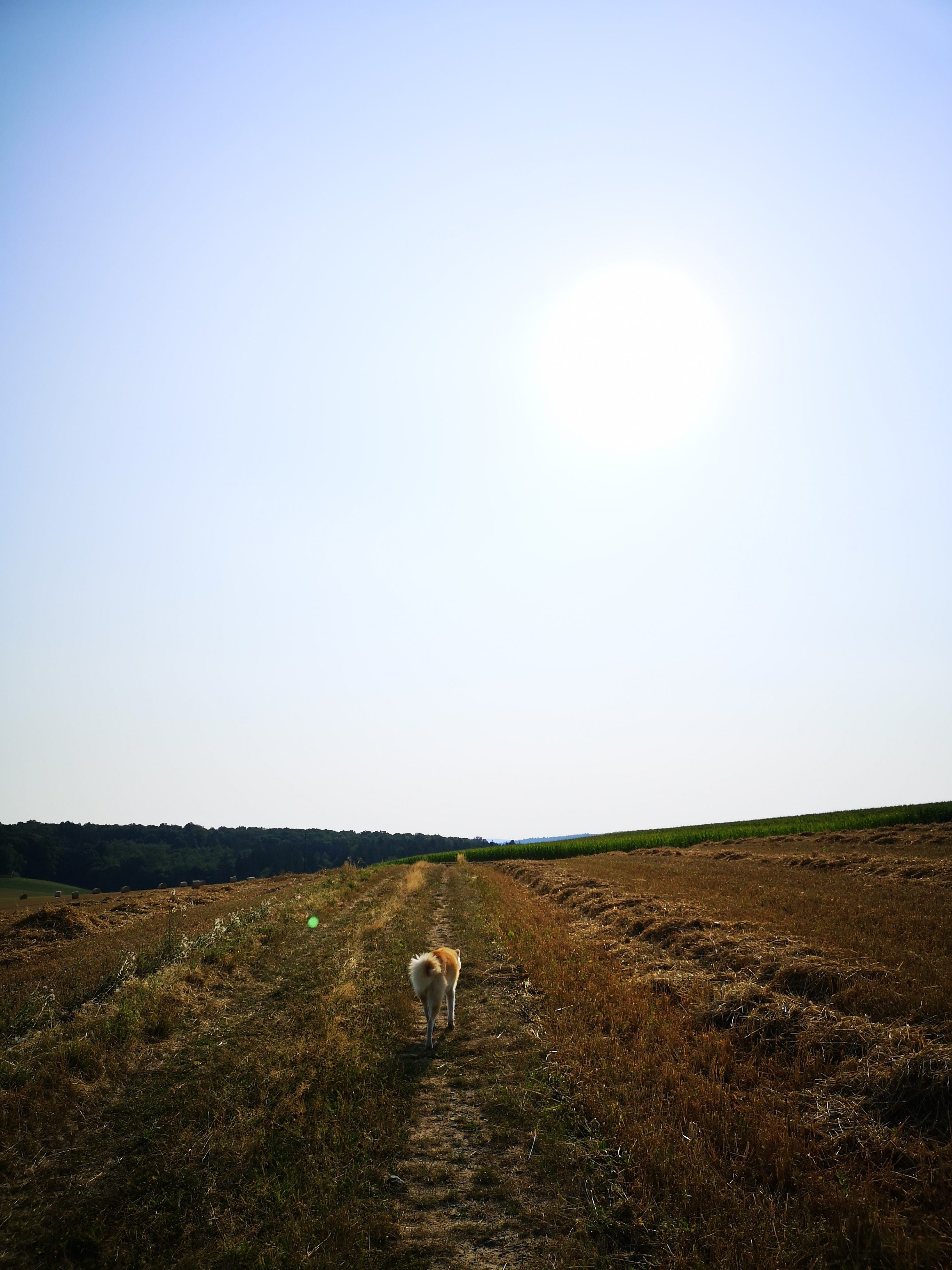 Your darling is safe with me and also has friendly playmates! Before we start, you have to answer a few questions about your dog so that I know everything important about him or her.
You can also get to know me beforehand. Just write to me!
Of course, I check the vaccination certificates of all dogs.
I also do a quick flea check with a flea comb.
I regularly work in the time frame from 7:00 am to 8:00 pm.
Payments are always made in advance.
Since I don't allow bad behaviour during the walks either, the dog naturally always gets some training with me at the same time.
This results in the prices.

I love it when offers are transparent. That's why you can find all the prices on my website:

2 hour walk ► 100£

If you want me to take care of your dog more than twice a week,
there is a discount and I charge ► 90£ per walk.


Feel free to contact me.
I will be happy to help you.