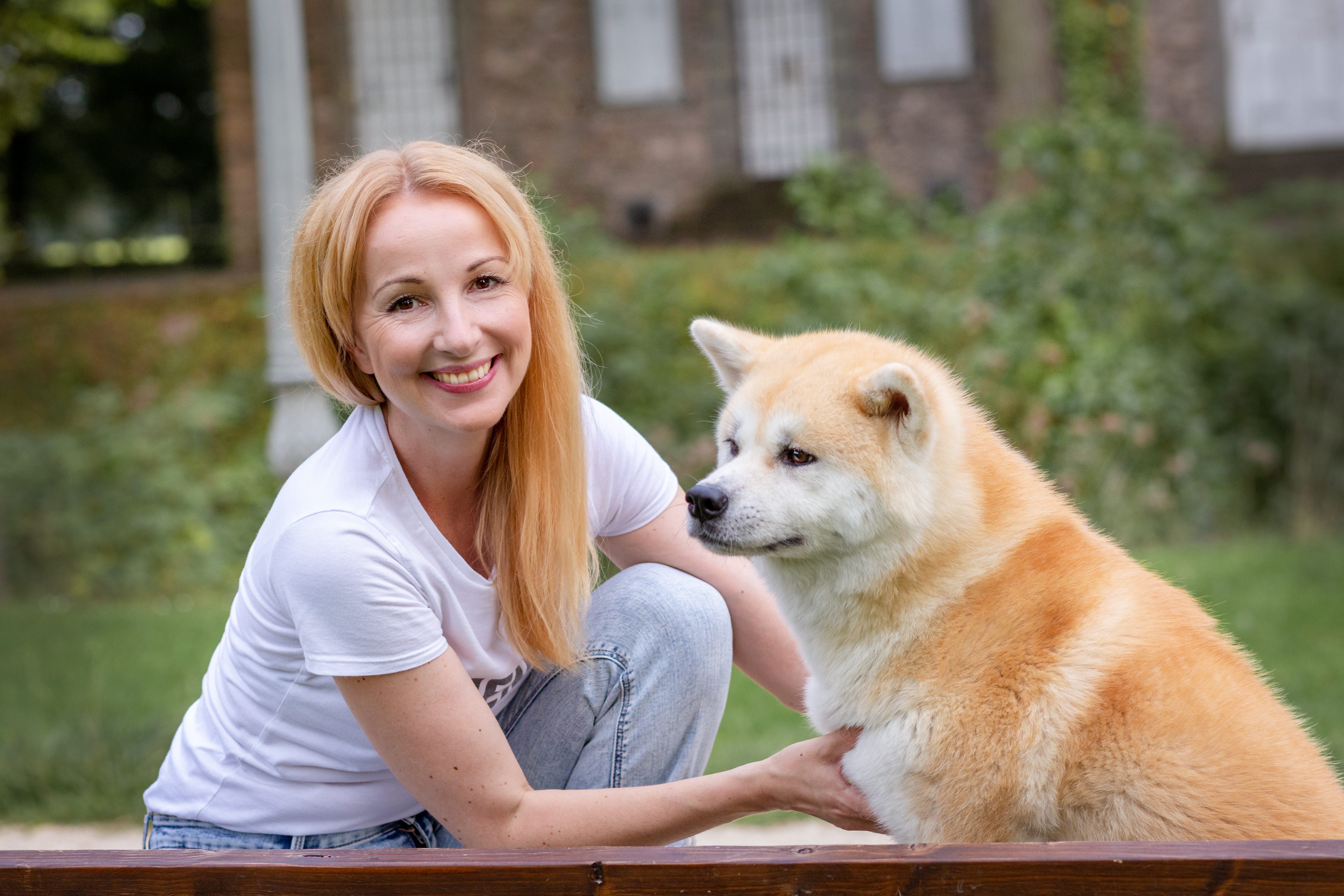 #yourdogtrainerlondon
"Everyone thinks they have the best dog and none of them are wrong."

Hello dear dog lovers and welcome to my website!
I am not only a trained and certified dog trainer, but also a sociologist and professional consultant for people. I also offer further training for service providers (dog groomers, dog hotels etc.).
My work is guided by strict ethical standards and current findings from academic human-animal research.
I offer one-to-one sessions around Kingston, online consulting and training and home visits.
By the way, my mother tongue is German, but don't worry: of course I will train you and your darling in English!

Your Dog Trainer London
Fast-paced, stressful everyday life! It's amazing how just the little things sometimes take up a lot of time. What shouldn't be one of those things: booking an appointment! You can therefore make your reservation request or ask your questions, whenever it suits you best.
My Vision
I want to meet People who want to understand their dogs and give them the best life possible. I wish for people who understand that the dog's behaviour is the result of their own behaviour. I hope for people who are willing to reflect on their own behaviour and improve it for the benefit of the dog.
Basically, I wish that for all living beings.
For my work this means that I help my clients to create the basic conditions for a stress-free and harmonious coexistence of people and dogs.
About me
My training style is consistent, friendly, transparent - for both dogs and people. My approach is based on new scientific findings, I regularly continue my academic education, and I am also a sociologist by training. I clarify about half-knowledge and myths in dog training.
I have always loved animals and been involved with them. My wife and I live together with a shrewd cat and a stubborn Akita. Of course, I have also trained myself on a professional level with animals, especially dogs. Under "Qualifications" you can find out more about my qualifications and find a gallery.
My Work
My work is characterised by patience, optimal communication and problem analysis, not force!
I specialise in the following services: A individual one-to-one training according to wishes and priorities, a training for children and safe handling of one's own and other people's dogs, as well as coaching for future dog owners by telling them everything important they should know when adopting a dog! You can find more details under "Trainings".
My Clients
I am experienced, reliable and focused on good results at all times and appreciate working with great clients. My clients receive comprehensive counselling, as well as written reports for your own records, if requested. For my clients, I do not only take care of the tip of the iceberg, but also the underlying problems under the surface. I also offer further training for service providers (dog groomers, dog hotels etc.).
My clients are the reason why I love this profession.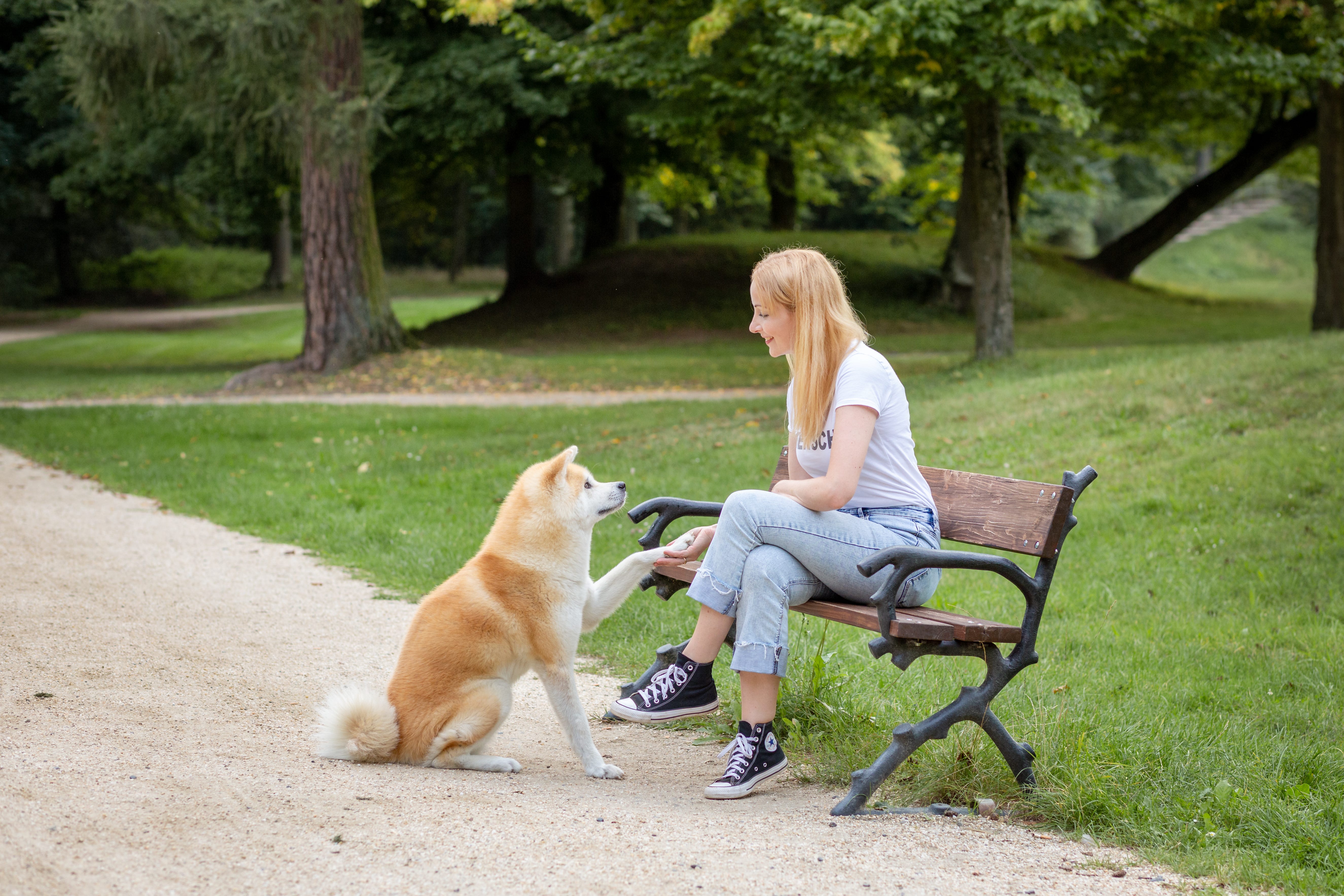 My Services
I love my work, I make no secret of that. But what really makes me happy is when I see what my doggies have achieved with my help. Maybe I can help you and your furry friend achieve your goals too?